Scott Disick posted an ad on Instagram for a product that supposedly lightens your eye color, but medical experts said it was unlikely to work.
Scott Disick promoted a balm on his Instagram that claims it can change your eye color.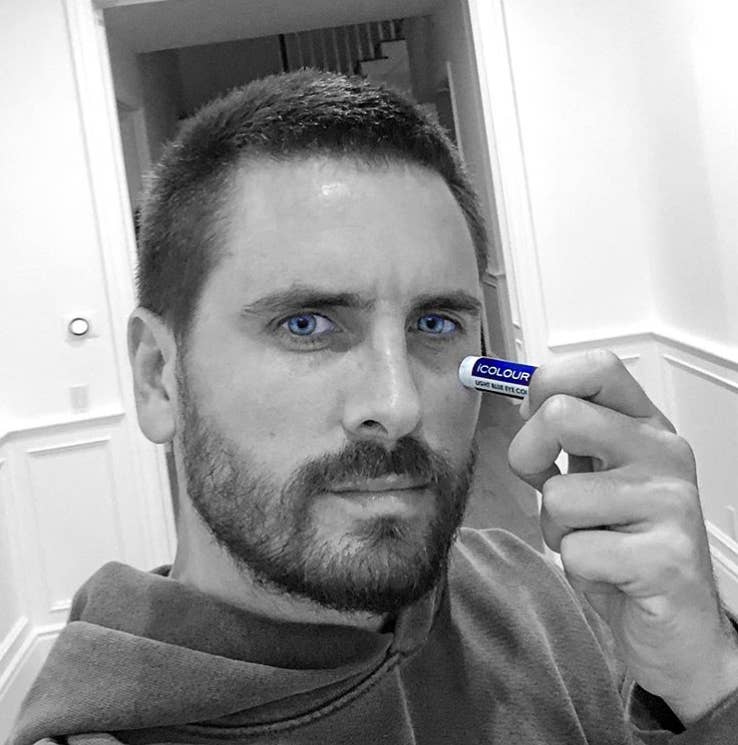 The balm, made by a company called iColour, claims to "naturally" change your eye color over time.
In the caption, Disick urges his followers to go buy the product on Amazon.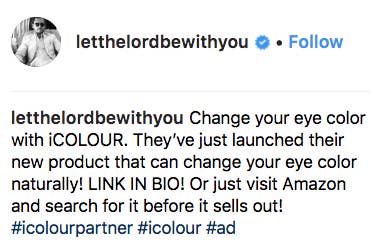 It also indicates that Disick was paid to post the image.
A one-month supply of the balm sells for a whopping $54.95 on Amazon.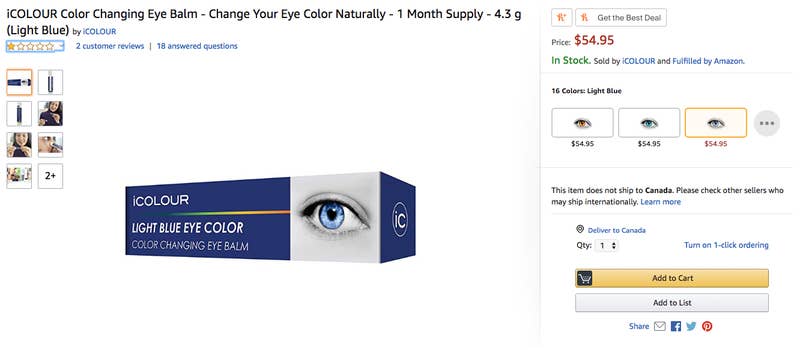 According to iColour, the balm — which is applied to the skin underneath the eye, not directly in the eye — works "by inhibiting melanin production," thereby changing your eye color over time.