10.
Ben and Leslie from Parks and Recreation.
"They are one of the best TV couples because they aren't perfect individually, but together they make such an effortless team."
"They defied the odds to be together, they constantly support each other, they help each other grow personally and professionally, and even before dating they were whole individuals who are just one kickass team when put together."
11.
Cheryl and Toni from Riverdale.
"Toni literally saved Cheryl from gay conversion therapy and we see Cheryl finally be able to find happiness as her true authentic self."
12.
Amy and Sheldon from The Big Bang Theory.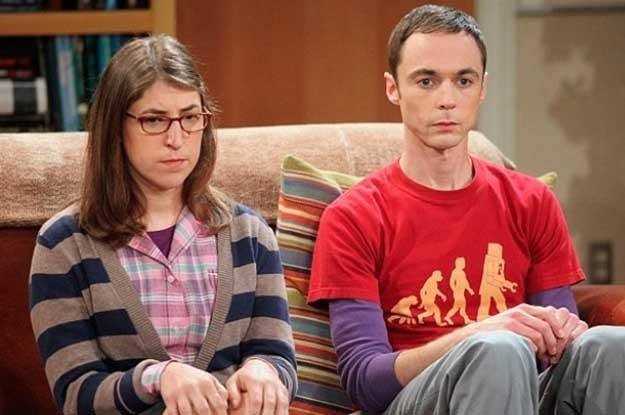 "They make my heart happy, and the whole show teaches us there is someone out there for everyone."