6.
Uncle Jesse and Becky from Full House.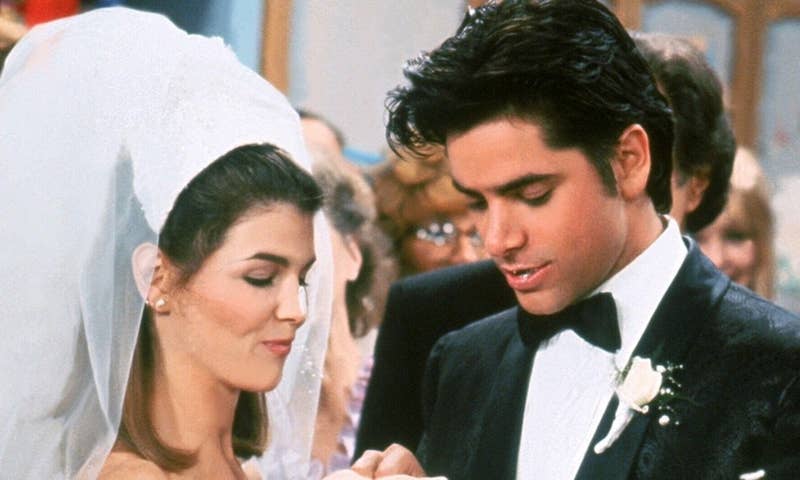 "They're both so sweet and pure, their relationship gave me butterflies."
7.
Emma and Captain Hook from Once Upon A Time.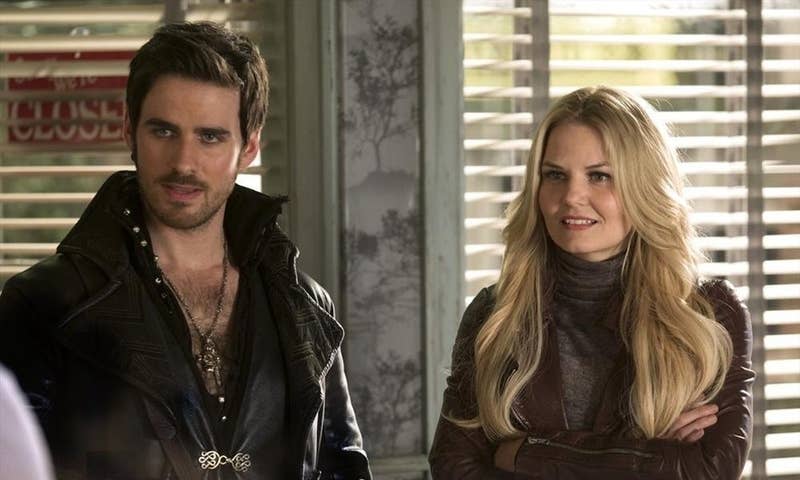 "I absolutely fell in love with Hook and loved seeing him be romantic, which is the total opposite of his personality. When him and Emma kiss after he tells her that he traded his ship for her in season 3, it made me SO giddy."
8.
Rory and Jess from Gilmore Girls.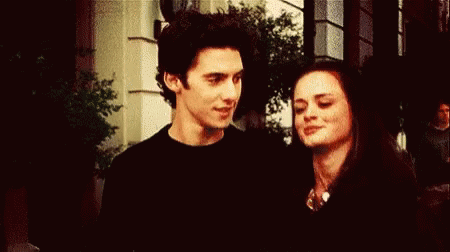 "I know they start off a little rocky, but they just have such a great connection. They both really pushed each other to be the best that they could be, even after they broke up and Jess comes back and tells Rory she's not herself when she drops out of Yale. Really wish they could've gotten together in the revival."
9.
Amy and Jake from Brooklyn Nine-Nine.
"The mutual respect, love, and admiration for each other makes their relationship so beautiful, and their chemistry is wonderful. They have conflict like any other couple, but they work through it together in a way that is healthy and inspiring."
"They had so many genuine feelings and consideration for each other. I love them so much, I would love to one day have a goofy and sweet relationship like them one day.