3.
Gomez and Morticia from The Addams Family.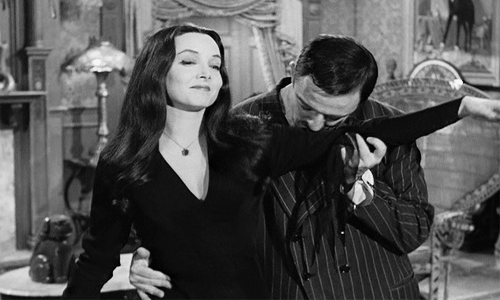 "The love and respect they have for each other makes me swoon. They'll always be goals and how I measure my relationships."
4.
Chandler and Monica from Friends.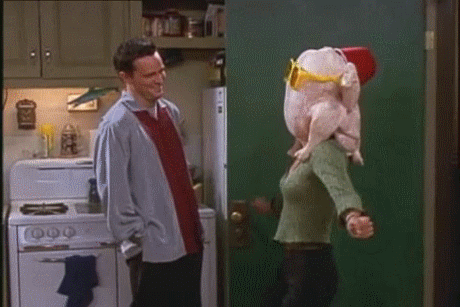 "They loved each other even when times were tough or when they were annoyed with the other person. AND they thought the other's annoying quirks were cute, which is adorable!"
"Their love story created magic on the screen and their relationship had some of the most realistic ups and downs, and helped with some serious character growth for both of them. That proposal episode — total sob fest!! gives me goosebumps even after having watched it a million times."
5.
Jim and Pam from The Office.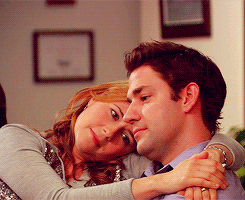 "They were always so cute together. When he asked her on their first date in the middle of her interview, I think I was smiling as much as Pam was. They make me happy."