We recently asked people in social community to tells us what on-screen couples they couldn't help rooting for. Here are the best responses!
1.
Nick and Jess from New Girl.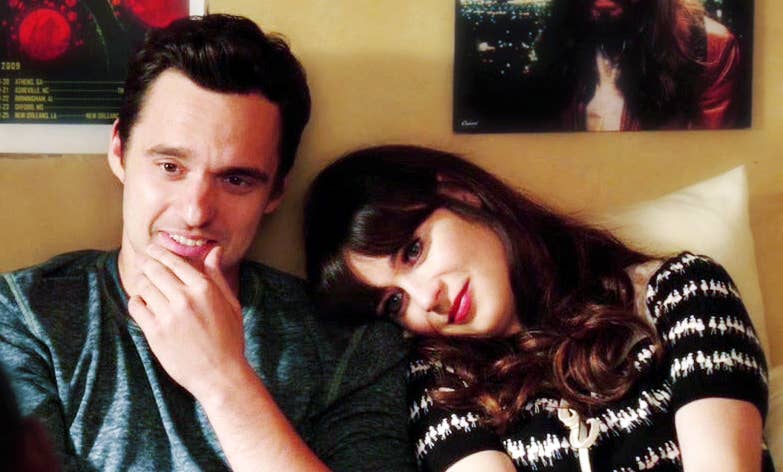 "Their first kiss gives me butterflies every time and it's not only sweet and simple but it's also intense and passionate which usually doesn't come out of comedy shows. They have so much chemistry in the first two seasons."
"I've rewatched the episode when Nick kisses Jess for the first time about 134 times"
2.
Cece and Schmitt from New Girl.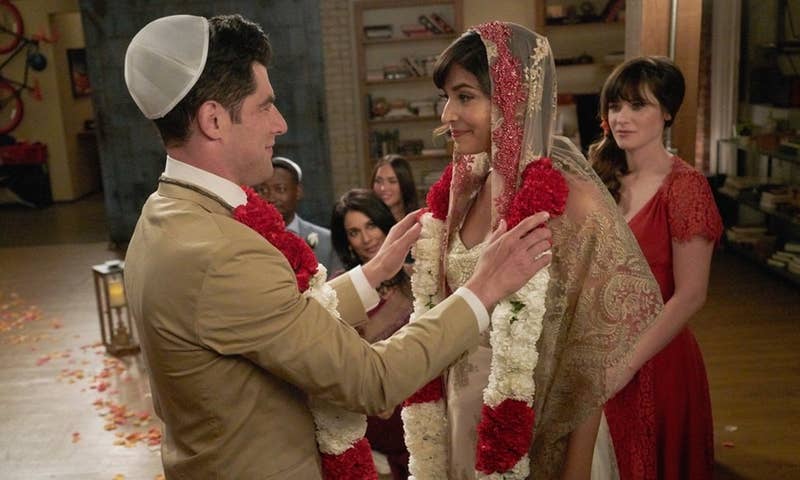 "I know Nick and Jess get all the attention, but Cece and Schmidt are just as amazing. I'll never get over the 'chuta-nay' bit in the early days between them, and the episode where he buys a room full of flowers after finding out she's pregnant made me tear up a bit!"